Communication Associate: Public Relations
| Lori Melton |
lmelton@d.umn.edu
| (218) 726-8830
---
February 20, 2014
Andrea Schokker | Executive Vice Chancellor | Academic Affairs | 218 726-7103 | aschokke@d.umn.edu
Lori Melton | Communication Associate | External Affairs | 218 726-8830 | lmelton@d.umn.edu
UMD-NRRI Announces New Institute Director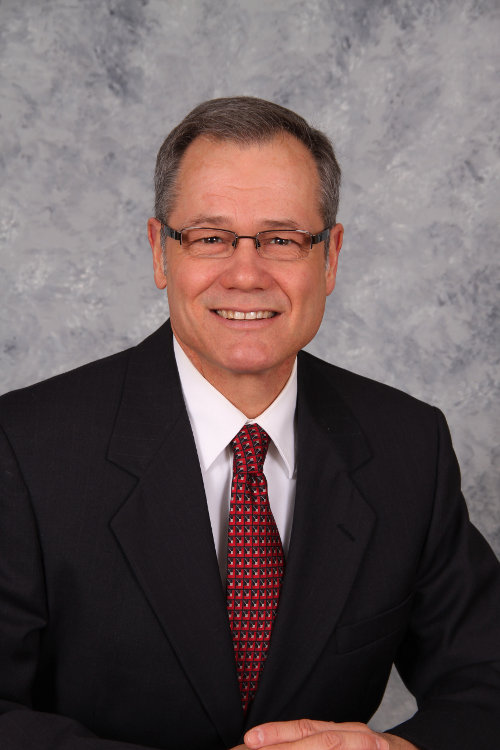 Rolf Weberg
DULUTH, MN – A national search has resulted in Rolf Weberg accepting the position of director of the Natural Resources Research Institute at the University of Minnesota Duluth (UMD).
Weberg comes to NRRI with 25 years of experience at DuPont USA, most recently in Buffalo, New York, as Global R&D manager in DuPont's Building Innovations; Surfaces Division. Weberg holds a Ph.D. in synthetic and mechanistic inorganic chemistry from the University of Colorado at Boulder and spent two years as a postdoctoral research associate at Colorado State University. He received his Bachelor of Science degree in chemistry at UMD in 1982.
Weberg's most recent accomplishments include leading global, market-driven research programs, identifying opportunities for technology collaboration and development. He has introduced several patented technology platforms and has been responsible for major capital expansions for existing manufacturing processes, as well as commission, design and installation of new facilities.
"Rolf brings an amazing combination of industry leadership and research/development background to the position," said Andrea Schokker, executive vice chancellor for Academic Affairs. "I am thrilled to have him as the new NRRI director and anxiously await a bright future under his leadership."
Transition to his new position at NRRI will begin March 24.
The position of director was most recently held by Michael J. Lalich, who served in that capacity for 30 years and retired in June 2013. The mission of the Natural Resources Research Institute is to foster the economic development of Minnesota's natural resources in an environmentally sound manner to promote private sector employment.