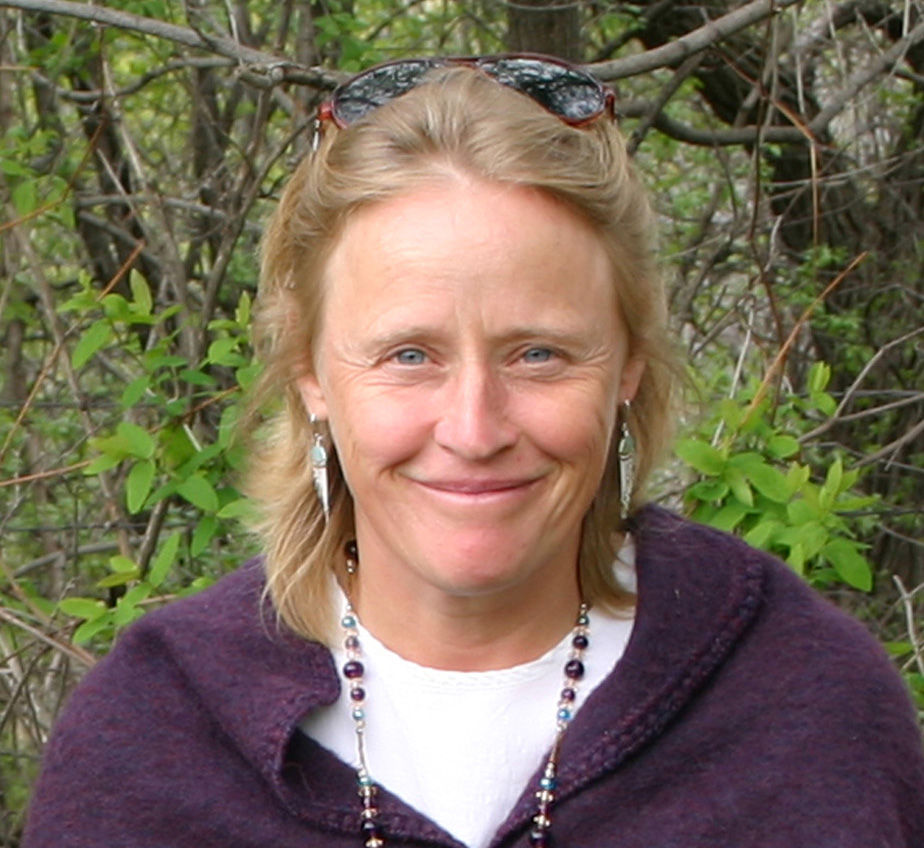 Atina Diffley
DULUTH – Atina Diffley, the winner of the 2013 Minnesota Book Award in the Memoir & Creative Nonfiction category will visit Duluth Tuesday, April 15, to read an excerpt of her work and discuss writing and the relationship shared with "the earth, plants and animals, families and communities."
Diffley's book, "Turn Here Sweet Corn: Organic Farming Works," is a memoir chronicling her life and the story of the organic farm, Gardens of Eagan, that she and her husband, Martin, ran on the edge of the Twin Cities for many years.
Diffley will have two public sessions during her April 15 visit:
How to win the Minnesota Book Award (2 to 3:15 p.m., Bagley Outdoor Classroom, Bagley Nature Center): In this panel session, Diffley will be joined by Erik Anderson, regional trade editor from the University of Minnesota Press. They take us behind the scenes to learn how this book came to be published and offer tips on getting a book published, the role of an editor in the writing process and careers in book publishing.
Public reading, "Turn Here Sweet Corn: Organic Farming Works" (7 to 8:30 p.m., Tweed Museum of Art, Lecture Room): Diffley will read from her book and discuss her work as a writer, activist and organic farmer. She will be available after the reading to answer questions and sign copies of her book.
"Filling people's plates with delicious, healthful food has been Diffley's lifelong passion," wrote Kim Palmer in a 2012 Star Tribune review of the book. "Protecting the land that produces such food is the beating heart of her book, which the University of Minnesota Press is promoting as 'a master class in organic farming, a lesson in entrepreneurship, a love story and a legal thriller.'"
Diffley's visit to Duluth will focus on writing creative nonfiction and offer a behind-the-scenes look at what it takes to get a book published. It will also offer a chance to discuss organic farming, sustainability and the relationship we all share with the land. The talk promises to appeal to aspiring book authors, organic gardeners and those interested in careers in book publishing.
Diffley's visit marks the second annual Writing Nature series, which explores creative nonfiction writing with an environmental focus. It is sponsored by the UMD College of Liberal Arts as well as the departments of English and Writing Studies.
Resources for instructors:
Atina Diffley's visit is a great opportunity for instructors to explore writing, book publishing, sustainability, development and organic farming in their classrooms. Instructors are strongly encouraged to weave this visit into their class plans.
The following resources may assist in doing this.
Directions to public talks: