Communication Associate: Public Relations
| Lori Melton |
lmelton@d.umn.edu
| (218) 726-8830
---
November 5, 2013
Angie Nichols | Director, GLBT Student Services | 218-726-7300 | anichols@d.umn.edu
Cheryl Reitan | Associate Director, External Affairs | 218 726-8996 | creitan@d.umn.edu
Minnesota Politicians and Civil Rights Activist Mandy Carter Discuss U.S. Politics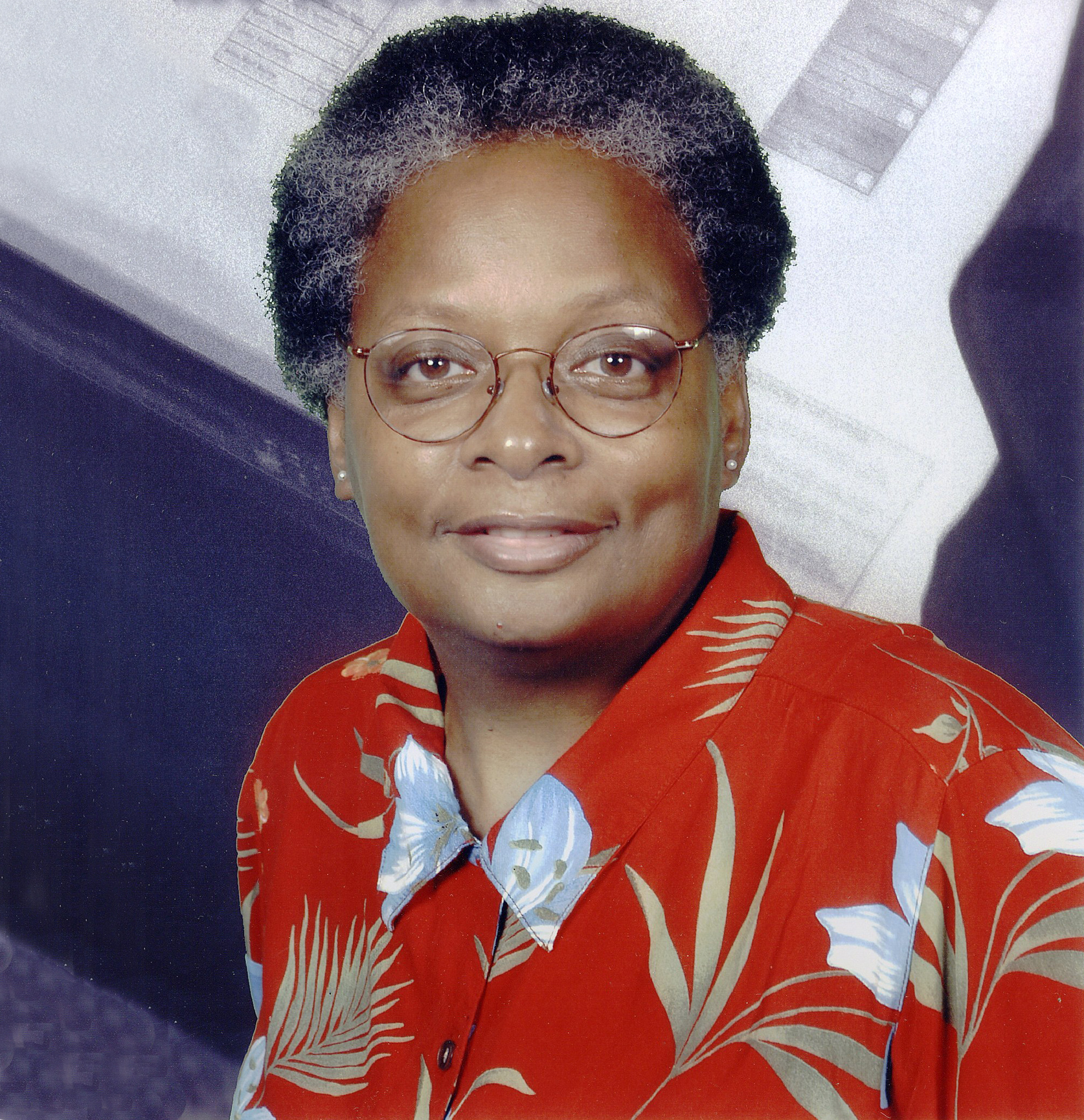 Duluth, MN – The University of Minnesota Duluth (UMD) will host a presentation by civil rights activist Mandy Carter on November 11 at 4 p.m. in the UMD Kirby Ballroom. Carter has a 42-year movement history of social, racial, and LGBT justice organizing since 1968. She has been heavily involved in politics and has helped establish two groundbreaking organizations, Southerners On New Ground (SONG) and National Black Justice Coalition (NBJC).
Her presentation, "Winning Back the House in 2014," will be followed by a panel which includes city councilors from Virginia, Duluth, and Eveleth, Minnesota, as well as a Minnesota Representative and a candidate who ran for a position in the Minnesota House in 2012.
Nevada Littlewolf, City Councilor, Virginia, MN
Emily Larson, City Councilor, Duluth, MN
Beth Petersen, City Councilor, Eveleth, MN
Rep. Carly Melin, Minnesota (District 06A)
Lorrie Janatopoulos, Ran for Minnesota House in 2012 (6B)
Christina Hujanen, United Nations Delegate
The event is free and open to the public. It is sponsored by the UMD Queer and Allied Students Union, UMD Black Student Association, the Commission on Women, Rural American Indian Leadership Project, Equity Education Services Grants, the GLBT Northland Elder Group, MPIRG, Women Gender and Sexuality Studies, GLBT Services, and Office of Cultural Diversity.
Carter will also present "Religious Rights' Anti-Gay Organizing Tactics in Black Communities" on Tuesday, November 12 at 6:30 p.m. at Gloria Dei Lutheran Church in Duluth.