Communication Associate: Public Relations
| Lori Melton |
lmelton@d.umn.edu
| (218) 726-8830
---
November 14, 2013
Fay Maas | Associate Dean | College of Education and Human Service Professions | 218 726-8338 | fmaas@d.umn.edu
Lori Melton | Communication Associate | External Affairs | 218 726-8830 | lmelton@d.umn.edu
UMD Professor Receives Global Engagement Award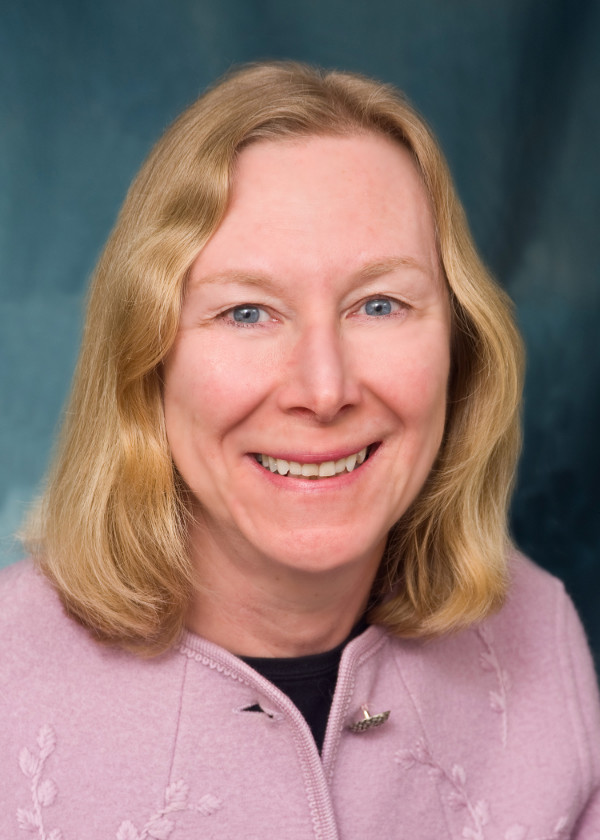 DULUTH, MN – Professor Aydin Durgunoglu, interim head of the Department of Psychology in the College of Education and Human Service Professions at the University of Minnesota Duluth (UMD), will receive the 2013 Award for Global Engagement for her work on adult literacy in Turkey, on Fri. Nov. 22 at the University of Minnesota (U of M) Twin Cities.
In 1995, Durgunoglu, along with colleagues at the Mother Child Education Foundation, began the adult literacy program in Turkey and developed the curriculum for the two levels of the program, targeting low-literate individuals, especially women. The program has now reached almost 200,000 individuals. An online version of the program was created two years ago for anyone to use and now has about 6,000 users.
"I am honored and delighted to be noticed for the work I have done in Turkey," said Durgunoglu. "My collaborators, as well as the learners in the classrooms, are an amazing group of people. I must acknowledge all the hard work the Mother Child Education Foundation has done. Without the great people at the Foundation, this program could not have been implemented or continued for as long as it has."
The Award for Global Engagement is a U of M system-wide award. It is given to current faculty and staff in recognition of outstanding contributions to global education, global competency, global research, education, cultural understanding and/or international programs at the University or in their field or discipline.