Communication Associate: Public Relations
| Lori Melton |
lmelton@d.umn.edu
| (218) 726-8830
---
December 18, 2013
Andrea Schokker | Executive Vice Chancellor | Academic Affairs | 218-726-7103| aschokke@d.umn.edu
Lori Melton | Communication Associate | External Affairs | 218 726-8830 | lmelton@d.umn.edu
UMD Professor Receives 40 Years of NSF Support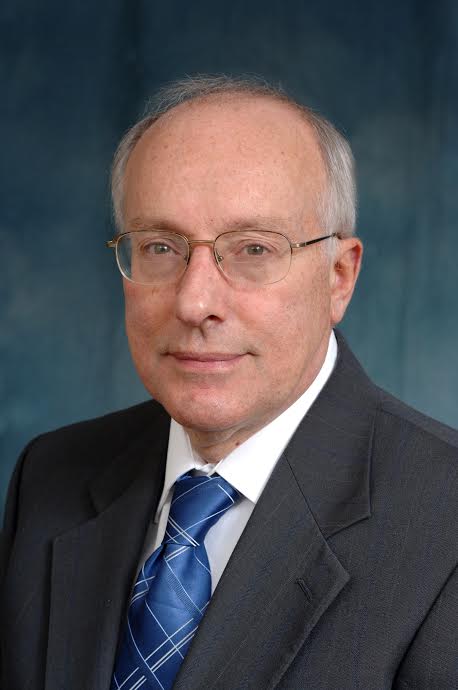 Joseph Gallian
DULUTH, MN – Joseph Gallian, professor, Department of Mathematics and Statistics, at the University of Minnesota Duluth (UMD), will receive funding from the National Science Foundation (NSF) for three more years. His first NSF grant was in 1975, and with this latest award, he is funded through 2016. During this 40-year span, he only missed funding in 1982 and 1983.
Funding from the NSF helps to support a summer Research Experience for Undergraduates (REU) program that Gallian founded and has run at UMD since 1977. Over 100 students who have participated in the REU program have continued on to earn PhDs and much of their work in the program has been published in professional journals.
"Throughout his career, Professor Gallian has made significant contributions in teaching and research, as well as mentoring UMD students for over four decades. It is a tribute to his work and to his career that he has consistently earned the support of the NSF," said Andrea Schokker, executive vice chancellor for Academic Affairs at UMD.
Gallian joined the UMD faculty in 1972. His excellence in teaching earned him the Haimo Award for distinguished teaching from the Mathematical Association of America in 1993, and he was the Carnegie Foundation for the Advancement of Teaching Minnesota Professor of the Year in 2003. He is a Morse Alumni Distinguished University Professor of Teaching. In 2012, Gallian was named a Fellow of the American Mathematical Society in what was the first cohort of individuals so honored.