news
Information Meeting: Summer 2014 Study Abroad in Poland

There will be an informational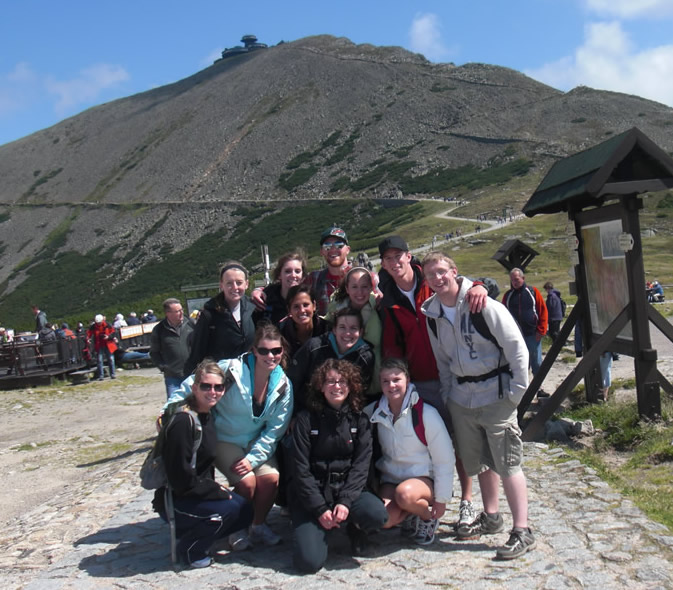 meeting for Biology students interested in participating in the Summer 2014 Short-term Study Abroad in Poland Program on Wednesday, December 11 at 4:00 p.m. in SSB 203.
The program includes a 4-credit General Microbiology course presented at the University of Wroclaw, Poland, tours and excursions, course field trips, tuition and fees, university housing, bus/tram pass, international health insurance, land transfers, etc. Three-day weekends are free for independent travel. The program is limited to sixteen students and early application is strongly encouraged. Full information can be obtained at the UMD International Education Office, Kirby 138.
Microbiology in Poland: Summer 2014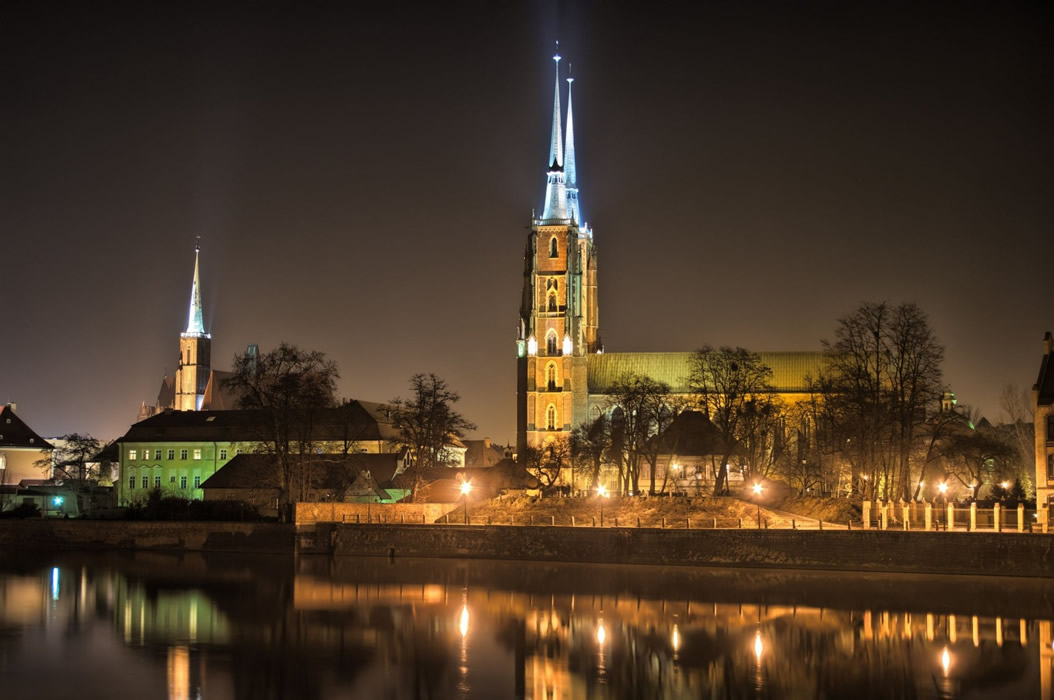 The University of Minnesota Duluth will offer a Summer 2014 Short-term Study Abroad Program in Wroclaw, Poland. The program will include Biol 4503 General Microbiology, a 4-credit lecture/laboratory course offered at the University of Wroclaw Institute of Genetics and Microbiology. Biology 4503 will substitute for the Biol 4501 General Microbiology course required for the UMD Cell and Molecular Biology major. The course can also be used as an upper division elective for the Biology B.A. and B.S. degrees. Biol 4503 is suitable for students preparing for graduate study in the biological sciences or admission to a school of medicine, veterinary medicine, dentistry, pharmacy, optometry, nursing, or public health. University of Wroclaw Institute faculty will provide all instruction in English (read more).
Duluth Journal of Undergraduate Biology
Take a step out of the classroom and into the real world. Learn to communicate scientific ideas. Build your resume. Beginning next semester, the Department of Biology and Writing Studies will offer an oppertunity for students to publish and share their scholarly work while earning academic credit. Students will become authors, editors, and publishers for the first issue of the Duluth Journal of Undergraduate Biology.
You can apply to take this course for either Advanced Writing or as a Biology elective credit. Application for BIOL 3990/WRIT 4195